Download Dolphin here:
http://www.dolphin-emulator.com/download.html
After installation launch it.
Specify the path where your ISOs are at.
Now click on "Options" and "Configure...".
This is how to access the cheat options.
The properties window will open.
After confirming the dialog of how many codes have been added you'll be able to choose from all geckocodes.org cheats.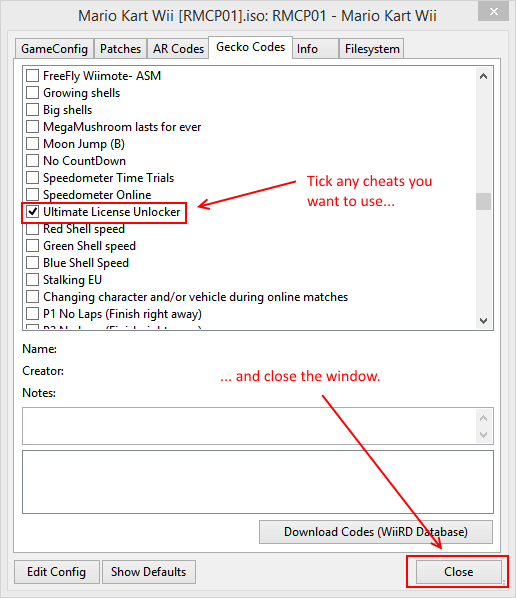 To add your own codes, follow the steps above by opening the Gecko Codes tab by right-clicking properties on the selected game, as shown above, then follow these two steps:
Click on Edit config.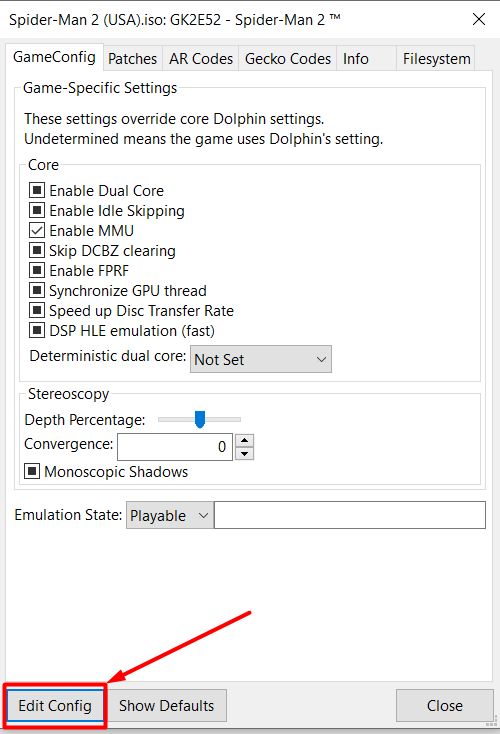 A notepad will open up. Paste your code with a $ at the beginning of each code title, with [gecko] at the top of the code's list.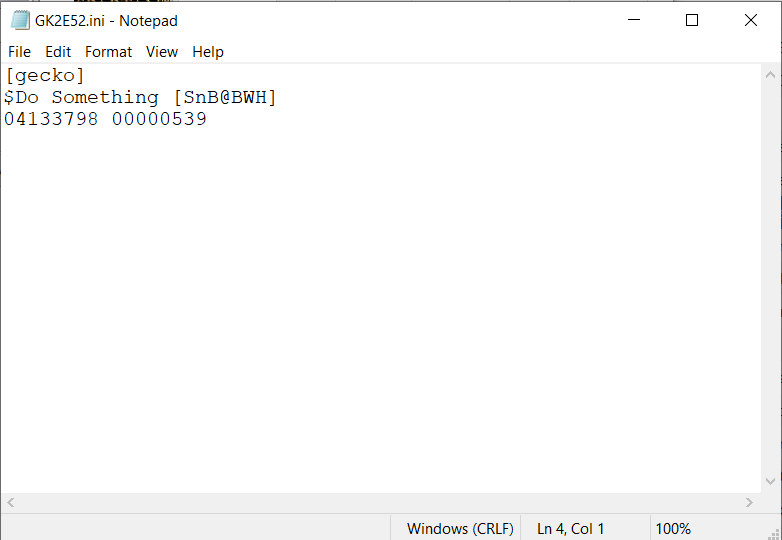 Have fun!