Here's something neat I found out while tinkering around with stuff.
This tutorial will show you how to make a shortcut on your Desktop to call on Skype a contact, or even someone who is not a contact. This provides an easy way to call someone without always having to open Skype and going through the extra procedures of the Skype program to make a call.
1. Go to the desktop and right click on an empty spot.
2. The context menu will appear. Hover on "New", and click "Shortcut".
3. A window will appear. Type this: "skype:CONTACT_USERNAME_HERE" (without quotation marks)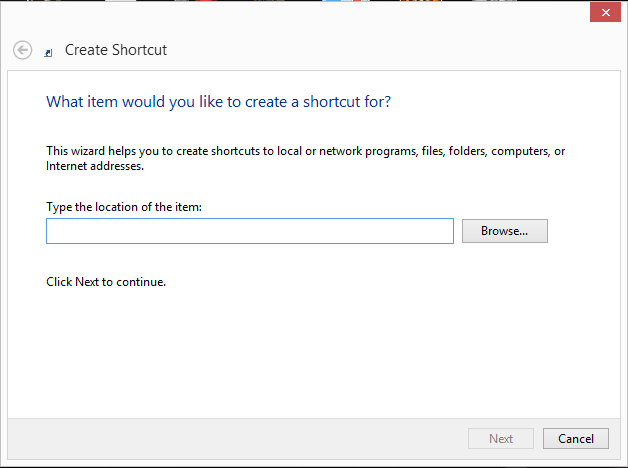 4. Click "Next". Then type a name for the shortcut, something like, "Call PERSON'S NAME" Click "Finish".
5. The shortcut will then be created and will appear on your desktop. If it asks when opening, whether or not you want Skype to be associated with this file, you know what to do. Otherwise, it will keep asking you every time you open it.
Done.