If you need to download from hosters that make you wait or have captchas and you want to concentrate on something else other than downloading you should use
JDownloader
 to ease the process.
The usage of it is also simple. Firstly, you obviously launch the program.
Don't get distracted by all the options, information bars or whatever because you barely need any of those. You can by the way customize the view to your liking by hiding things or adding different things to your view.
JDownloader has a cool feature called "LinkGrabber" which monitors your clipboard for links while the application is running. That means you can copy a download link and it'll be added to the linkgrabber tab of JDownloader automatically.
Let's say we wanted to download the
Wikplayer Code Generator
.
The first step is clicking the DOWNLOAD link like always. After skipping Adf.ly by clicking the "Skip ad" button on the top right we're redirected to uploaded.to. Now we can use the linkgrabber function of JDownloader and simply copy the link in the browser's url bar. If we switch back to JDownloader and check out the linkgrabber tab, the file has been added so instead of downloading in the browser we'll continue in JDownloader.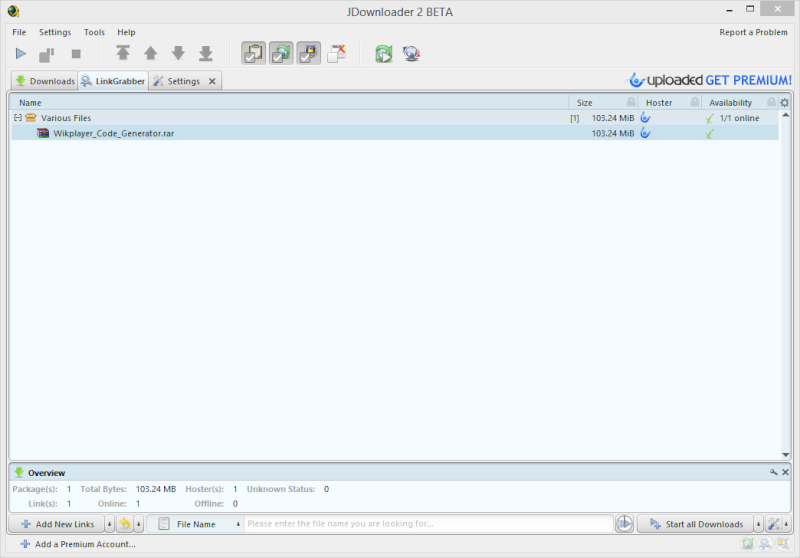 Some websites might give you advantages in terms of download speed or whatever if you use your account to download. In order to add your account credentials go to the settings page and account manager. There you right-click into the middle box and hit "Add". Type in your user name and password. Hit OK to save.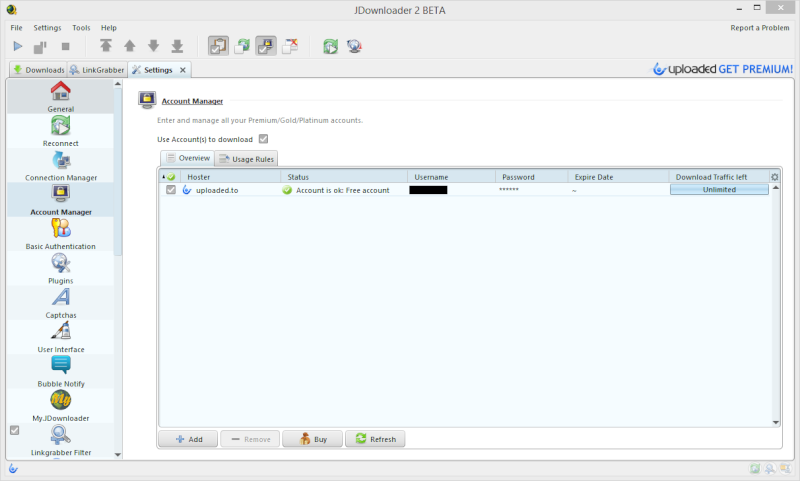 To start the download(s) we right-click the file(s) and choose "Start download". This will move the file(s) to the downloads tab where they'll be downloaded. Eventually you'll be presented with a captcha dialog which you need to solve.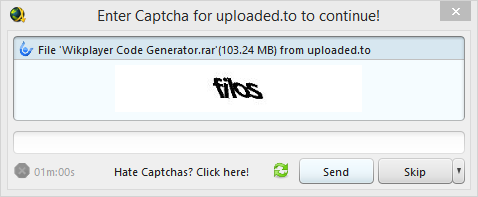 JDownloader will now try to download the file once the waiting time is up.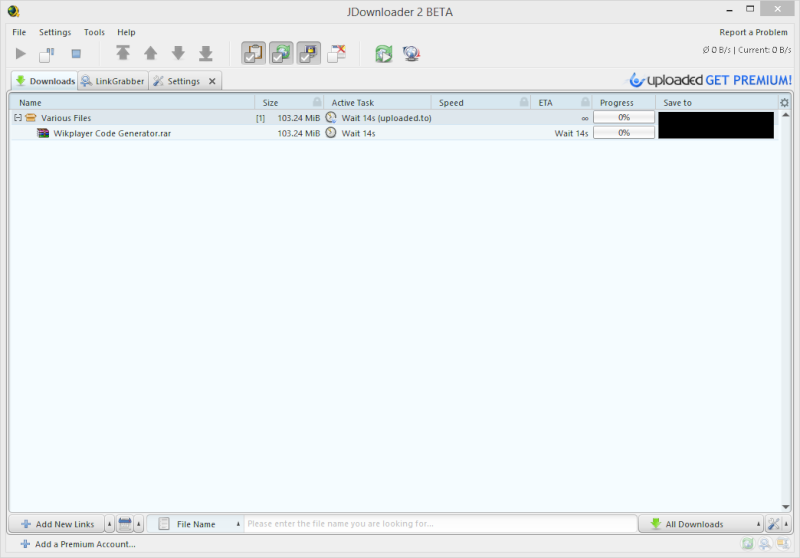 Note that if the program fails to download it'll wait some time and retry again. To speed the waiting up you can try right-clicking the file and choose "reset" to reset the download status. It might let you download the file then.
I hope this tutorial has been useful to you, enjoy.