Does anyone know the file structure of MW3 Wii .ff files?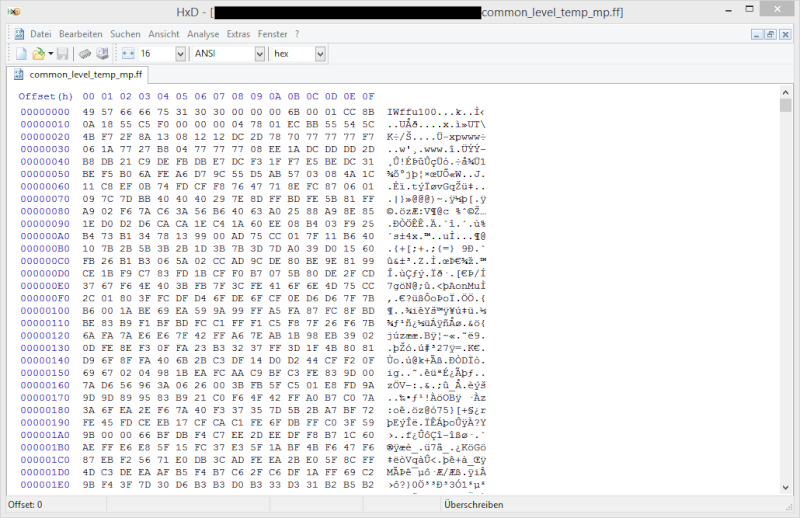 I figured out from
here
that there's a header. After removing it, the file should be able to decrypt using inflater but it still doesn't work due to "unknown compression method".
FF Viewer
seems to be able to do it but once I edit the slightest thing using HxD in the .ff file (like a .gsc file name) and try to open it again, Zlib fails to decrypt (ZlibException).
Other versions of FF Viewer I tried don't even work for opening the original .ff files.
Is there a program which has all those functions (decompress, edit .gsc length, .gsc names, compress) or at least documentation on how do it by hand? I can't seem to figure it all out.
Thanks